With the aim of generating opportunities for creative entrepreneurship, our networking events are the best place to meet new people who like you, are passionate about creating content and telling stories.
Documentary or fictional, we develop screen projects focusing on showcasing talent and crew from diverse backgrounds.
A space to grow your screen professional career. Learn new skills and meet mentors to fast track your career.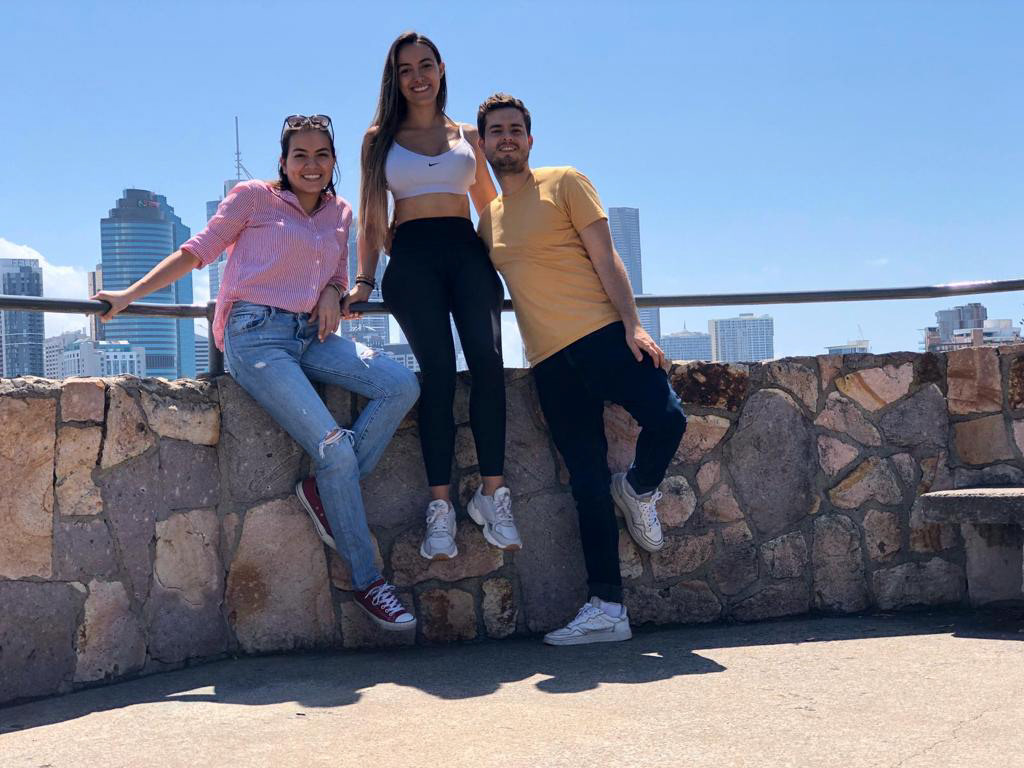 Based on the principles of circular economy. This space was designed to share resources among the creative community: Recording Equipment, Software, Images, Music, Editing Equipment, Microphones, Costumes, Scenography. Talent, Legal Advice and anything you can offer or need to carry out your creative projects. Write us a message to learn more.